We have the experience to professionally manage all of your power sweeping, storm water management, portering and everything in between. Whether you are an out of state owner or a local company, we can manage the job.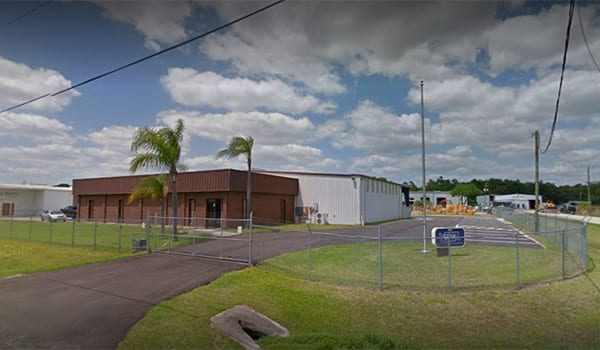 Sweeping increase the longevity of asphalt, concrete, sealcoat, striping and hard-scape areas. This will enhance the property investment as well a reduce capital expenditures.
Proper and consistent sweeping will remove abrasive materials such as sand, dirt and gravel.
Vehicle and abrasive material work together like an industrial grade sander to destroy your expensive assets.
Weed and root damage from dirt and sand collection will quickly damage parking areas.
Increasing the frequency of power sweeping can extend the life of sealcoat and striping significantly.
A clean, debris free parking area can reduce your liability in "slip and fall" litigation, thereby mitigating insurance risk.
Proper with a certified contractor to provide a documented sweeping plan can discourage frivolous lawsuits.
The removal of loose debris improves vehicle braking time further reducing exposure in legitimate lawsuits.
Regular sweeping is a key element in property maintenance program designed to minimize exposure.
Please let us know how we may assist you by requesting a professional assessment from our management team