Parking Signage Services
Incidents involving vehicles cause the greatest number of work related deaths according to the Health & Safety Administration (HSA).The HSA recently completed a major 5 year plan which aimed to bring about a reduction in deaths and injuries. Where organizations focus on improvements under this plan, they will see lower insurance claims, increased productivity and improved reputation.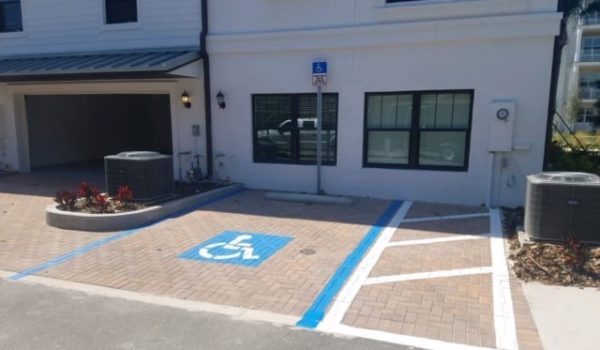 Clear high quality vehicle, parking and other traffic signs are a significant element in creating awareness and hence achieving these benefits.
Griffin Parking Lot Sweeping, Inc. have a wide and varied range of Parking Signs, Speed Limit Signs, Pedestrian and Children at Play Signs to cover most eventualities. And if you are unsure of the exact wording or symbol you need please call us and we will customize signs to suit you.
Parking Signs can be supplied for temporary or permanent use, with Class 1 or Class 2 Reflective as required, in any size you require. Most of our vehicle signs can be produced and delivered within a few working days. Contact us today and keep your drivers and pedestrians safe while on your property.
Please let us know how we may assist you by requesting a professional assessment from our management team