Parking Lot Sweeping, New Construction Erosion Control, Landscaping, Site Cleanup, Bulk Item Hauling, Portering and many more. Contact Griffin Parking Area Maintenance, Inc. today for all of your commercial property and parking area needs. We service Hillsborough, Pinellas, Pasco, New Port Richey, Hernando (Spring Hill), and Polk Counties. We have the experience and the equipment to keep your property looking it's best and your property visitors coming back time after time.
Power Sweeping Professionals
For nearly 50 years, Griffin Parking Area Maintenance, Inc. has been providing quality Parking Lot Sweeping services in the Tampa Bay area for our communities best properties. While Tampa is the largest municipality we service, we also service Saint Petersburg, Clearwater, Wesley Chapel, Zephyrhills, NPR, Spring Hill, Lutz, Land O' Lakes, and Lakeland so give us a call today and let us help you with your stormwater management needs.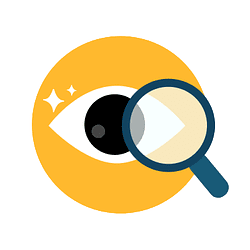 First Impressions
At Griffin Parking Area Maintenance we know the outside parking areas are where business owners hope their potential customers will derive an initially favorable first impression.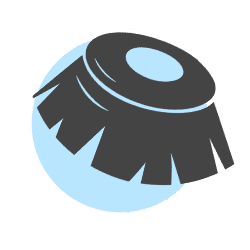 Power Sweeping
Our fleet of Power Sweeping/Vacuum Trucks are equipped with Schwartz Vacuums and brushes, using state of the art whisper wheel technology.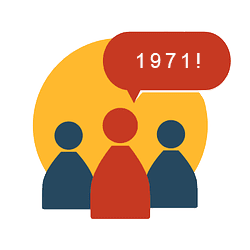 Part Of Your Community
Griffin Parking Area Maintenance, Inc. was founded in July, 1971. We were the first business of our kind In the Tampa Bay area. We are a family owned business, with local ties to the community.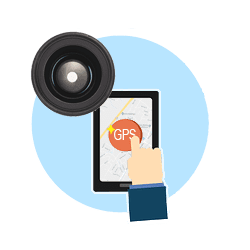 DriveCam & GPS
Our GPS Tracking equiped trucks provide efficient dispatch, and real time data of work being performed with a summery of work available If you choose.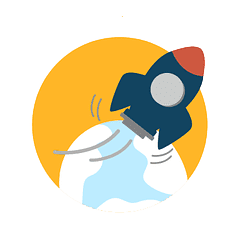 Technology & Experience
Griffin Parking Area Maintenance, Inc. is equipped with the newest technology in the field, with 40 years experience. We offer service, twenty four hours a day, seven days a week.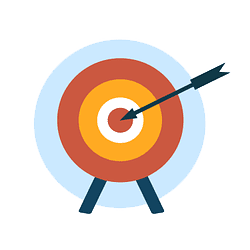 Customer Satisfaction
Griffin Parking Area Maintenance, Inc.'s goal Is complete customer satisfaction. Our trained, uniformed employees are drug screened and cell phone dispatched. There is no parking area that we can not handle
Please let us know how we may assist you by requesting a professional assessment from our management team